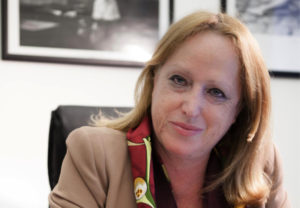 UWE Board is pleased to announce second candidacy for Vice President: Giuseppina Foti.
Click on the links to read her  CV and motivation letter.
Click on the link to read the letter of recommendation from FILDIS signed by President Prof. Gabriella Anselmi.
The candidate is required to present herself during 5 minutes at the UWE Conference in GRAZ AUSTRIA 24-26 August 2017 to be elected at the AGM. Looking forward to meet Giuseppina!